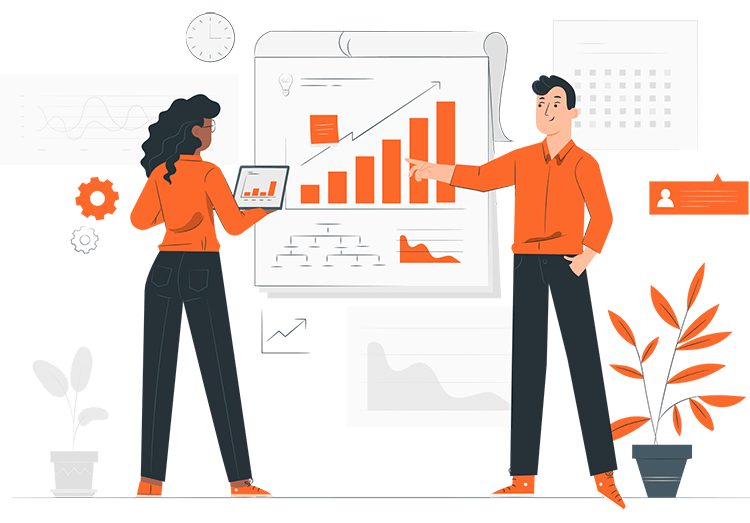 About WEBNEXT
Why Webnext ?
We are one of the top startups in Indore with 200+ projects delivered and 150+ satisfied clients. We have worked with a variety of industries, and the loyalty and contentment of our clients are proof of our rate of development. Our solutions combine cutting-edge techniques with economical technical tools. Our objective is to increase the success rate of new businesses.
Our aim is to develop the ideal web-based product that would most effectively represent our customer. Among the many Indian app developers, our services are responsive, adaptable, and in line with the goals of our clients. We work on a time and material model to adapt to your needs, gather your requirements, research the market, and then provide you with the best solution because we are aware that the obstacles faced by entrepreneurs can vary greatly from person to person.
Our Presentation
In business, great things are never accomplished by one individual. A team completes them.
Meet Our Team
Our Leadership Team
Do you have any Projects?
Let's Talk