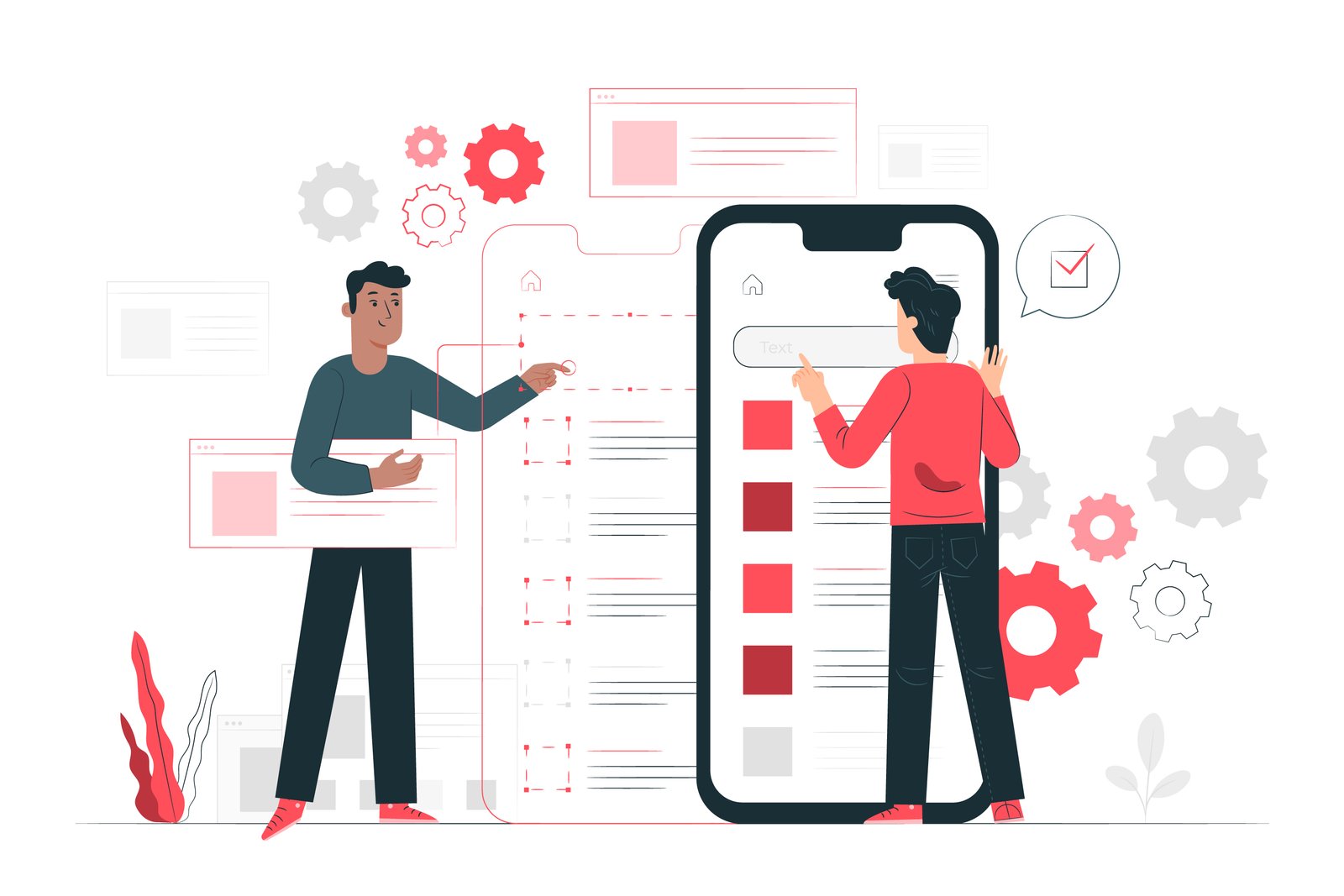 We employ a creative, user-centric, authorised, and methodical design process to achieve the objectives of mobile app design. Our design enhances the user's mindset and strengthens the bond between the brand and the customer. By deeply probing company values and user mindsets, our design thinking processes and UX specialists have successfully delivered a human-centered experience.
Our team of professional designers and developers for Android mobile apps makes sure that your app will enthrall and excite your consumers.
Custom App Development
We understand exactly what each of our clients needs in order to create unique Android applications in state-of-the-art software environments.
UX/UI
Our well-made Android mobile applications can improve your consumers' user experience and have an appealing user interface.
No matter what kind of business you operate, we can offer you unique Android app development services catered to your precise needs. The vast array of customization options offered by Android have been carefully reviewed by our highly skilled experts in mobile app development for Android. Get an entire end-to-end app package for your business, including support and maintenance from our qualified Android app developers as well as integration to existing back-end systems.