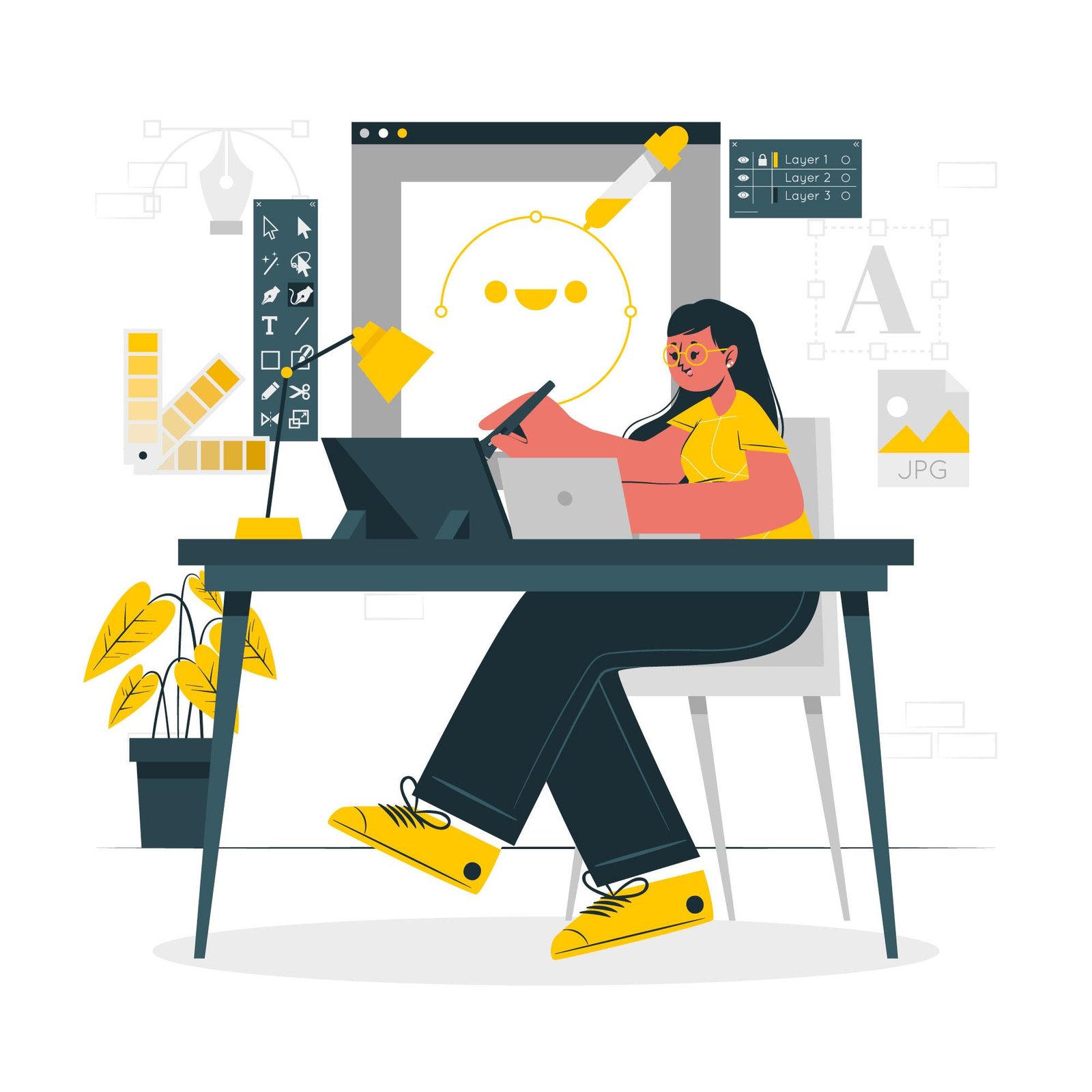 For more than two years, WBENEXT has provided businesses of all sizes with inventive, practical, distinctive, and creative logo and graphic design services. WEBNEXT is a professional logo and graphic designing firm in India. We firmly believe that effective visual design can convey your company's message more effectively than words can. Our Indian graphic designers and logo designers help to make your brand more recognisable and illuminate it. Our graphic and logo designers work very hard to translate visual language into functional language, and they are always brainstorming fresh ideas for how to define brand experiences through various forms of engagement.
Indian company that designs company logos
The foundation of your branding and identity is your logo. A logo can be found almost everywhere, from your business card to your organization's website. Our knowledge of the greatest logo designs and study into them will help you establish a business that stands out from the competition.
Customized Logo Design
Pure customized logo designs from scratch, no templates used.
High Quality Logo
Get an eye catchy logo design symbolizing your brand identity
WEBNEXT provides professional, attractive, and cost-effective graphic design services. We assist you in clearly and loudly communicating your company's story to potential customers using our graphic design services. For individuals, small enterprises, and corporations alike, branding is essential. Thus, we provide bespoke design services, which is supported by our vast experience. Examine our graphic design portfolio before contacting us to discuss your needs.