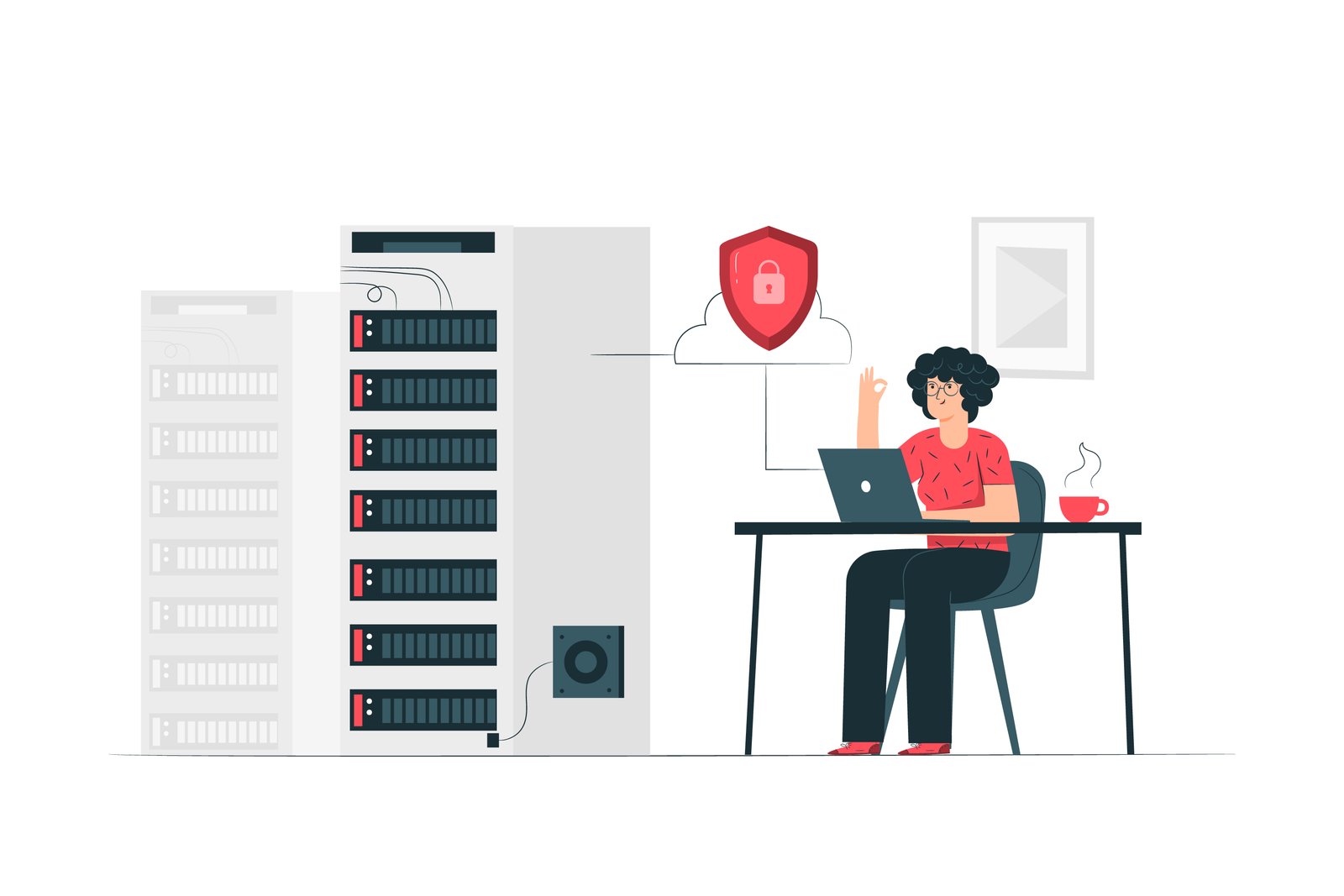 The domain and the hosting are the two primary components of setting up a website. You might now be unsure of what a domain is. In order to inform people about your services or products, you will use the name of your website as your URL. Your website's domain name is its url.
When you own a domain name, it is crucial to keep your website's data in the proper location. A web designer can create an appealing website for your company because all the information that is accessible to your site is hosted on a specific hosting server. You can purchase additional services like an email account connected to your domain name in addition to your hosting.
Hostinger
Use the domain checker to locate the ideal Hostinger domain name. Go live right away.
GoDaddy
The largest and most reliable domain registrar in the world, GoDaddy, equips users like you with innovative ideas to flourish online.
You must use a reputable hosting company to maintain a reliable website. Frequently, you may get "Error 404" or a message stating that your website is under construction or that your server may be experiencing problems, which prevents users from accessing your site and prevents you from generating leads. You must use the best and most dependable hosting company because only they can manage and fix these.
Hosting is really the most important thing for which you'll need a professional and reliable service provider to take care of your website information well. Indian e space is a trusted Hosting service provider since 2020 served many clients with our best services. We ensure you to get a perfect domain name and hosting solutions with the required specifications.