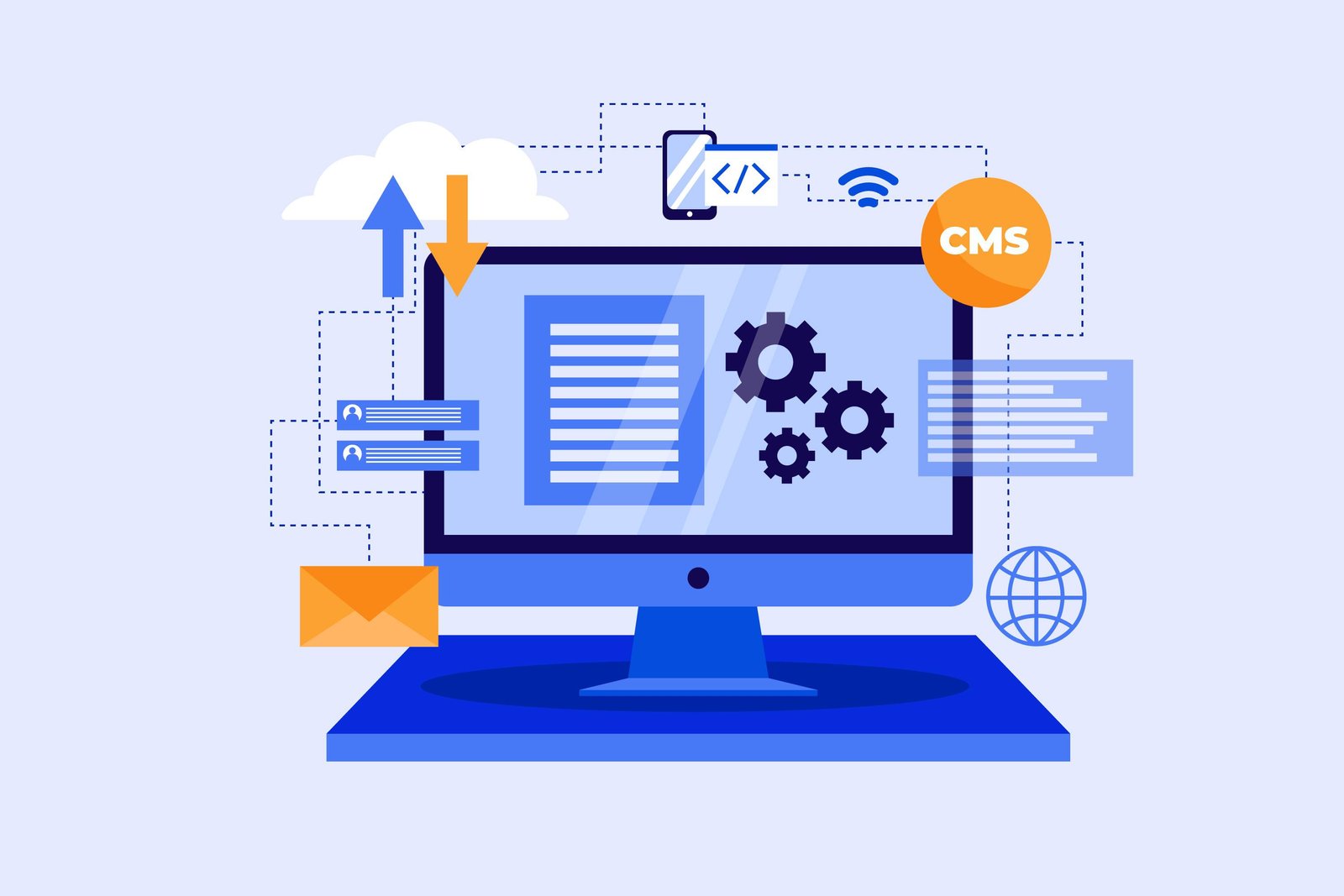 Hire devoted WordPress developers to help you realise your vision for the project. Using the WordPress platform, our staff can carry out all of your plans and ideas. We are skilled at maximising the WordPress framework's adaptability for your website and mobile application. Our WordPress web designers stay current on the most recent WordPress technologies.
We produce goods that are ready for the market and of exceptional quality. Our WordPress administration websites are cutting-edge and effective. Our WordPress developers create high-quality web and mobile platforms. We develop the greatest solutions with all the most recent and high-quality components.
As a firm that develops WordPress websites, we have years of experience. The newest WordPress versions and technological features are always available to our WordPress professionals. We mix our tried-and-true techniques with creativity and original ideas. For years, we have used an agile methodology for development.